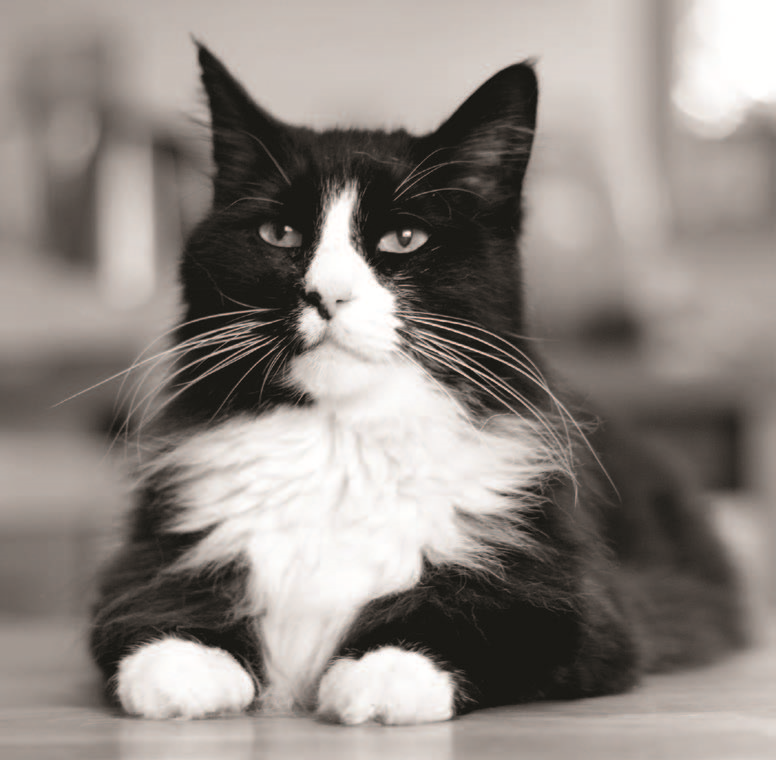 Henry, the famous long-haired tuxedo cat whose YouTube moniker was Henri, le Chat Noir, has made us laugh for about a decade with his cattitude-filled videos and an eponymous book.
Sadly, the beloved kitty crossed over the Rainbow Bridge in December at age 17. He will be missed, but, thankfully, we can forever enjoy Henri's videos, where a French-speaking voiceover backed by melancholy piano music complains about life and one of his humans: Will Braden, a Seattle man Henri referred to as the Thieving Filmmaker.
"His character existed to make people laugh — that's a good legacy to have," Will says. The real-life Henry — who belonged to Braden's mother, Kathleen — was a laid-back, happy cat, which made it easy to film him, he says.
"I had to say goodbye to the pet, my friend — and I had to say goodbye to the character that I created," Will says. "That was extra difficult."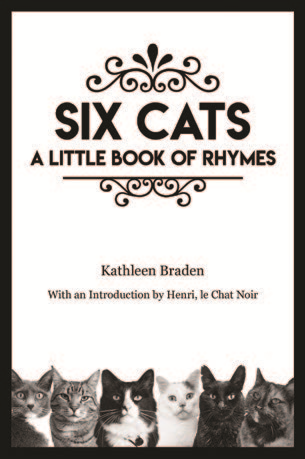 Kathleen Braden, Will's mom, has published the book Six Cats: A Little Book of Rhymes which is a collection of poems about life with the cats of Henri's household. It tells the backstory in rhyme of Henri and his nemesis L'Imbecile Blanc and features photos of the household cats. Proceeds from the book benefit the Spokane Humane Society. $10; amazon.com.
<![CDATA[ jQuery(function() { jQuery('#dmg-social-share').hover(function(e){ jQuery('#dmg-social-share-vert').show(); jQuery(this).remove(); }); jQuery(window).resize(function(e){ if(jQuery(window).width()
Source