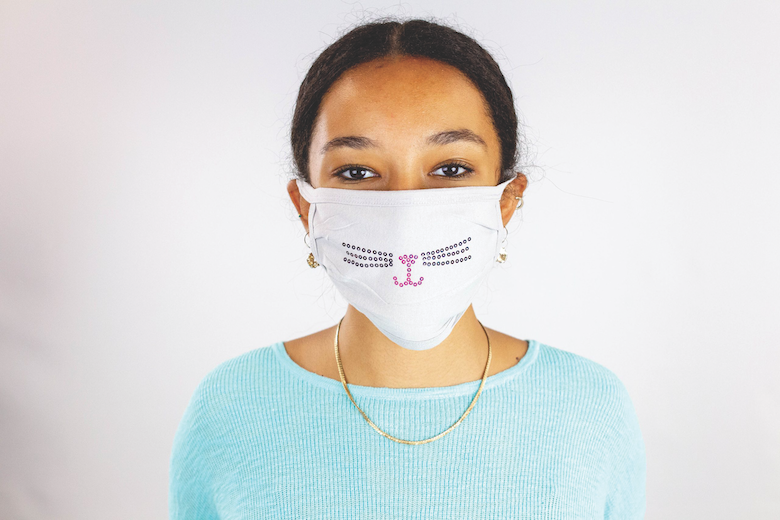 As we cool kitties know, adding cats makes all things purrfect.
This includes everything from shipping boxes to face masks for preventive measures. And since wearing a mask is the fur-real thing to do right now, here are a few of my faves to add that dash of cat style.
Bling it up with Soft As a Grape's 3-ply Cotton Sequin Cat Whiskers Silver Mask ($6.50; softasagrape.com). And I really love the adjustable Curl Up with a Book adult face mask from Out of Print ($14; outofprint.com).
Got a cat-loving child? Keep it groovy with the adjustable Pete the Cat kids face mask, also from Out of Print ($14).
If you prefer the face shield, like some of my friends, cat it up with Zazzle's Kitty Cat Face Shield by Moodthology Papery ($9.95; zazzle.com).
Looking to spread the cat mask love as part of a community service project or just a pandemic project? Check out how to make a homemade mask. After all, if we need to cover our faces, what better to cover with than cats?!
<![CDATA[ jQuery(function() { jQuery('#dmg-social-share').hover(function(e){ jQuery('#dmg-social-share-vert').show(); jQuery(this).remove(); }); jQuery(window).resize(function(e){ if(jQuery(window).width()
Source